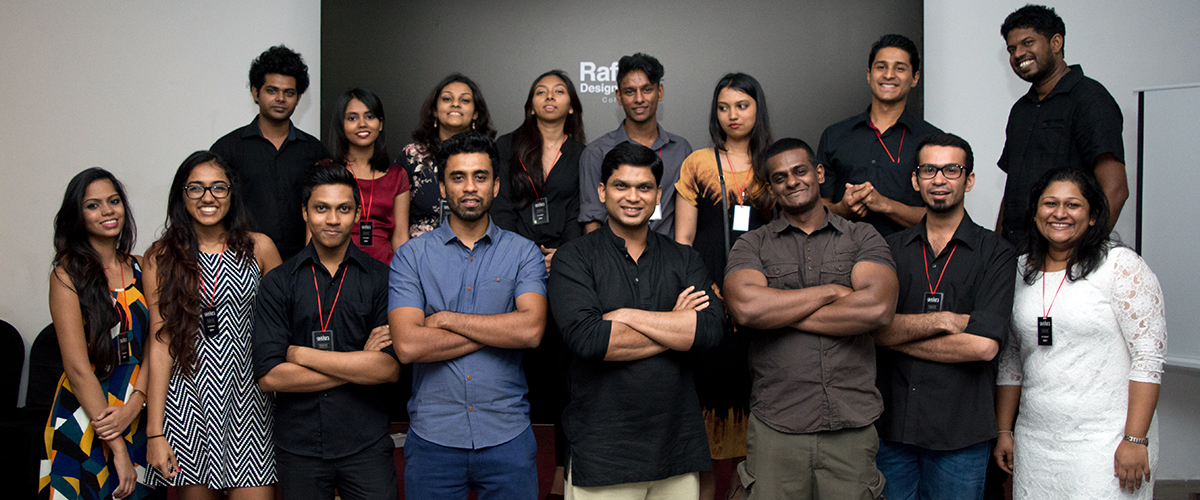 Growing up in Sri Lanka, Zam was expected to become either an engineer or a doctor. Zam chose to be a Pilot and took up flying lessons, but after a long-term flight ban during the war period in Sri Lanka, Zam had to rethink his career. It was his choices in education that gave us the first glimpse of his extraordinary determination and problem-solving capabilities. Resisting his family's expectations, Zam chose to pursue a career in design.
Shortly after he began working at Sri Lankan Advertising agencies, Zam realized he required further education in order to perform the roles that he dreamt of.
Many trials were to be overcome. Travelling at age 21 to the UK to further his studies, Zam embraced all of life's challenges with enthusiasm and vigor.
Once in the UK, Zam ensured that his education would convey and equip him for a multiple disciplinary design industry. Zam's first class degree work won many awards such as the 'Outstanding Achievement Award for Theoretical Studies' - short book on Middle Eastern Cinema is published in the Reference Library at the University of Lincoln, England. (http://www.lincoln.ac.uk/news/2002/07/zamruthfaiz.htm) and two of his films won entry into the Leeds International Film Festival of 2002.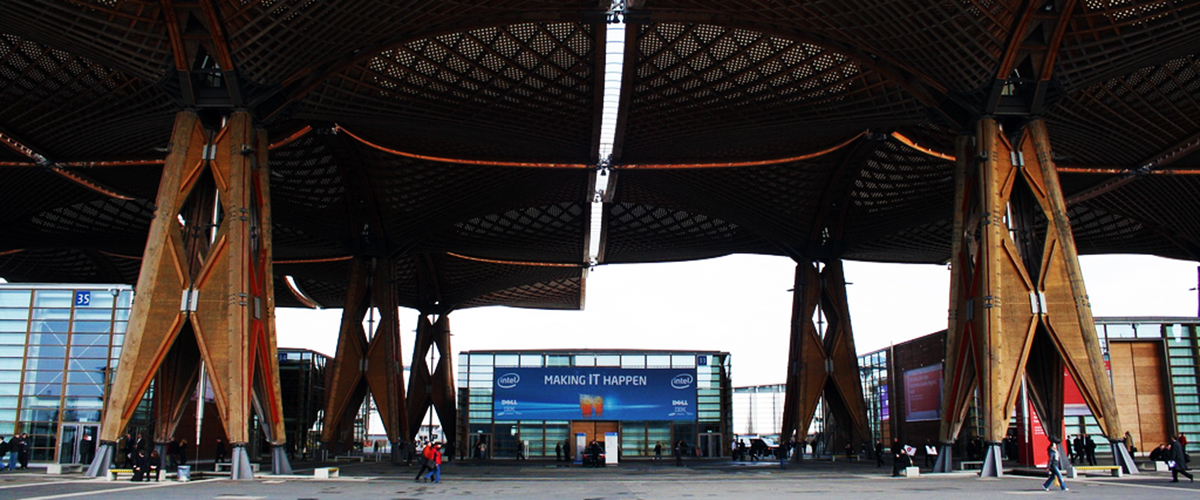 Since graduation, Zam has steadily worked towards increasing his broad-based experience, proving successful in all areas from Design for Print, Animation & Moving Image, Exhibition Design and Events. With over 20 years of experience, Zam exudes a reassuring competence. His contagious enthusiasm and passion for his work has a positive effect for everyone in his presence.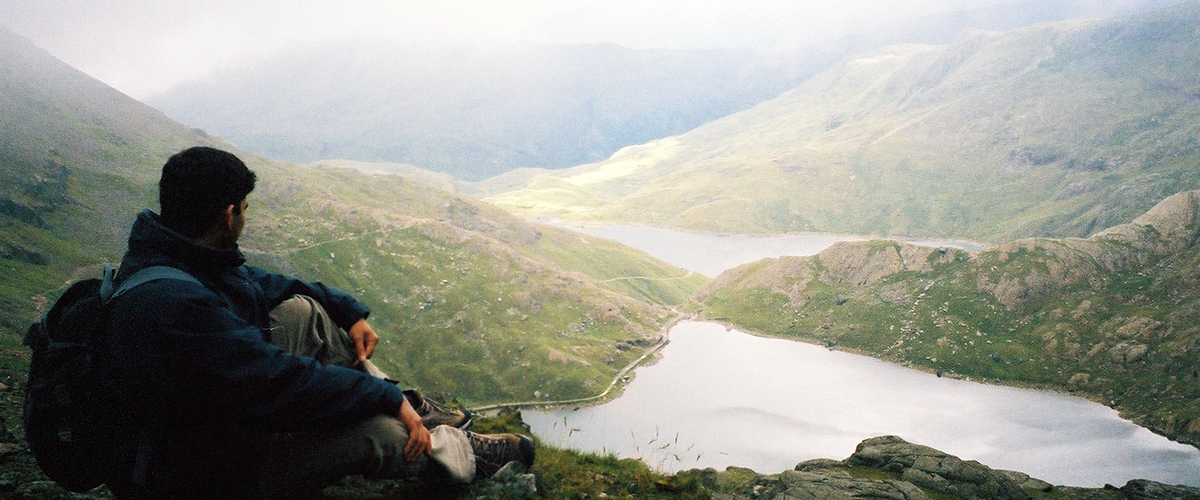 Outside the workplace Zam has been involved with a number of individuals giving encouragement and advice, mentoring and helping other youngsters to achieve. For 5 years Zam and his family have worked for the charity 'Step By Step'. Offering supported lodgings to homeless young people who were care leavers or estranged from family. They offered a secure base to learn and grow.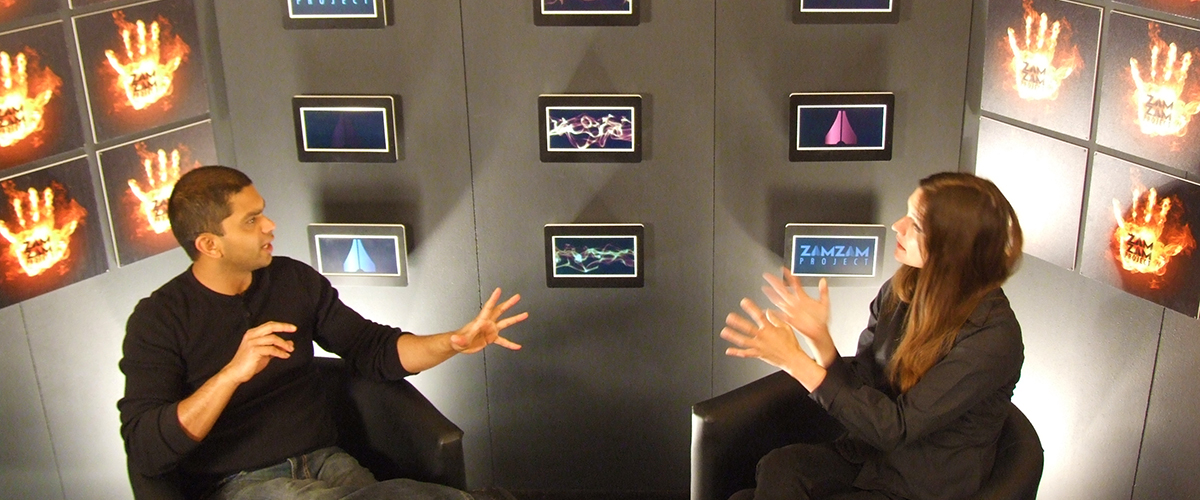 During 2010, Zam began working full time on a self initiated documentary film and book project: Zamzam Project and lead a team of twelve volunteers who contributed towards the project professionally.
Taking "All truth passes through three stages..." as the president, the project aims to demonstrate the human psyche's prejudicial behavior towards new information that often contradicts established beliefs due to the human mind being considered a "cognitive miser". Hence, at first, it is ridiculed, secondly, it is violently opposed and thirdly, it is accepted as being self-evident. Regardless of intelligence, we have a tendency to think and problem solve with minimum effort rather than a more sophisticated time-consuming manner. All of this fused with many other factors, evolved into a theory that attempts to explain Einstein's "Intelligent Fool", in order to trigger a revolution of the mind instead of the street!
From 2011 and 2012 Zam worked as Art Director in Dubai designing and leading projects for top brands such as Nokia, Lacoste, LG, Citizen and luxury brands CK, D&G, Louis Vitton, Gucci, Chanel, Boss and many more.
Zam returned to Sri Lanka in 2013, after 16 years in the International Design and Exhibition industry, out of which 14 were in England and 2 in Dubai. With a portfolio stacked with international clients, this brand developer has worked on projects spanning the globe from North America, across Western Europe through Middle East to the Far East and Australia.
Specializing in Concept Development for Branding and experimental BTL, he is a 360 degree creative thinker for Print, Film & Animation, Exhibition & Events, Social Media, Web and Interactive Design.
In 2014, after serving as Creative Director at Ashraff Associates, Zam took on full time lecturing at Raffles Design Institute, Colombo branch of the Raffles group - the largest education provider in Asia Pacific. As Head of Graphic Design and Multimedia he was able to share his passion for art and design with the next generation of creative talent delivering the Australian Bachelor of Design and Singaporean Advanced diploma.
A dedicated Personal and Career Developer, Zam believes in being proactive by motivating others realize their full potential and takes to mentoring with an infectious enthusiasm. Being a die-hard fitness enthusiast, Zam has hiked for 3 days on the Great Wall of China and continues to follow his passion for adventure.